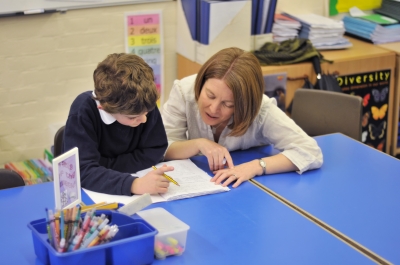 Parents who are interested in volunteering to help at Brooks Elementary have a variety of options to choose from.
Room Parents: Though our Room Parent program, many parents serve as volunteers and helpers in the classrooms, on field trips, with special programs, school events, and more.

Brooks Site Council: With parent and school administrator help, students meet and discuss topics related to Brooks Elementary.

Windsor Education Foundation: The Windsor Educational Foundation loves Windsor and its families. The WE Foundation is committed to helping in all aspects of a child's education. WE fund important projects like Project HERO that helps the schools fund programs like music, computer science and PE. WE are working with the Windsor Service Alliance for a food drive to make sure that our kids are not hungry. WE give seniors at WHS scholarships to universities to further their education. But we also look at major projects for the district like additions to our school sites.

WE love doing community with our parents. WE are all in this together. It takes a village! You can volunteer by helping out behind the scenes, being a lead on on an event or anywhere in between. Stop by our Facebook page and give us a shout out there!